Learn To Record & Produce Like A Pro
Pro Audio Education, Services & Sales
We are offering Cubase, Nuendo and Wavelab in studio and online classes for all levels. We can provide training and tech support that will take you projects to the next level and help you improve your workflow in all sound recording, editing and mixing jobs.
SOUND RECORDING CLASSES & WORKSHOPS
featuring Nuendo, Cubase & Wavelab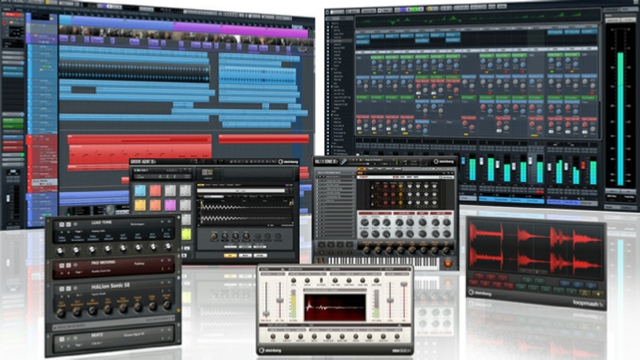 CUBASE CLASSES IS OFFERING ONLINE REMOTE DESKTOP CLASSES, WHERE ANYONE WHO HAS A FAST INTERNET CONNECTION CAN ORDER THESE PRIVATE CLASSES.
WE ARE INVITING ALL USERS TO CONTACT US AND BOOK ONE-ON-ONE CLASSES THAT WE WILL CUSTOMIZE TO YOUR NEEDS, SKILLS AND TIME.

Have you been spending too much time reading the manual but never finding answers to all your how to questions? Here's the place that will help you learn all tricks of trade.